Features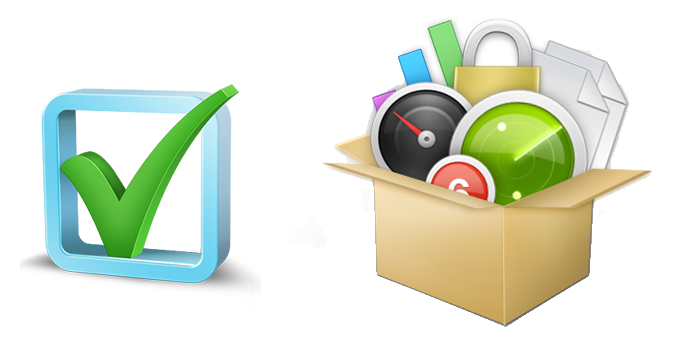 POSSYS top features are listed as follow:
One click setup.

Work on network of the following PC points:

Manager PC

Order employee (One/ two / three PCs) touch or normal PC.

Drivers (One/ Two/ Three PCs which could serve more than 10 drivers)

Kitchen PC (Could be more than one)

Accountant PC (could be more than one)

Also could be used as one PC program (doesn't require special hardware).

Connected to the phone line to detect the customer phone number and add it to the personal detail of him.

When already registered customer called again then POSSYS show his orders history with the personal details immediately from the first ring.

Work with all terminals Code/Card Readers which are:

Barcode

RFID Card

Dallas Card

Magnetic Card

Others..

Statistics about everything in the system: all of the following statistics are supported with date options: Today/Yesterday/This week/last week / this month/ last month/start-end date period.

You can slice and dice sales data in a variety of ways to determine what products are selling best at what time, and to figure out everything from the optimal ways to arrange shelves and displays to what promotions are working best and when to change seasonal promotions.

Promotion is supported, which include several items and each one is determined with specific date and hour to start and end. The system will automatically handle the promotion (Show/Hide in list), with full report about sales and returned money from the special pricing.

Discount: the system gives feature to set a discount manually for each order apart from promotions.

Built-in reports for bills, Invoices, and Statistics. Reporting capabilities available in POSSYS programs include sales, costs, and profits by individual inventory items, by salesperson, or by category for the day, week, last week, month, last month and from/to date.




Reports can be exported to PDF, Excel, or text file formats.

Bills and invoices:

Easy and fast way to generate and print a full size invoice according to company information, which has been stored before in the database and it has relations with one or many customers.

Full reporting and special section for VAT value and discount and all needed information for tax offices.

Any time re-printing all bills – invoices and reports.


VAT is changeable for each item in the mean of VAT Levels.




Newsletter is supported to be sent to your customers.




Search for every details related to customers, orders (Serial number tracking or date tracking), Invoices, or any information included in the system.




Full control for menu items: add new items, add specific amount of items, pricing, VAT %, disable / enable items. System will alarm when only one piece of an item remains.

Phone's settings, Network's Settings, Printers' settings, and Email account are quite easy to implement from POSSYS itself.

Updating product information: Once a sale is entered (by manager), these systems automatically update the list of items, prices and related VAT.

Security: all accounts are protected by passwords or with RFID card, so it's almost impossible for a stranger to login to the system to hack it or destroy information. Manger controls everything from his account from any pc.

Accuracy of all the prices and numbers in the system is controlled from manager account.

Backup/Restore is one click operation, manager can also reset database to clear database.


Multi-Language: POSSYS Delivery is available in followings languages:

English

French

Polish

Arabic

POSSYS is windows application could be run in Windows 7/Vista/ XP in both 32/64 bit. POSSYS works as Client/Server application on local network or as local application on single PC.